Pyramid Power Spring Tour Package!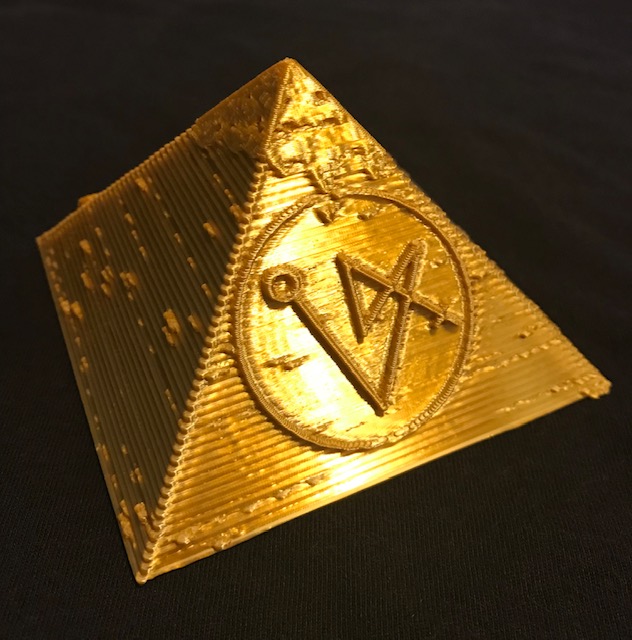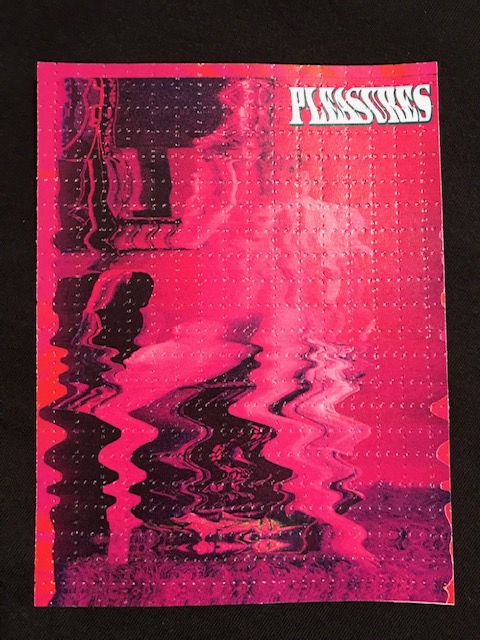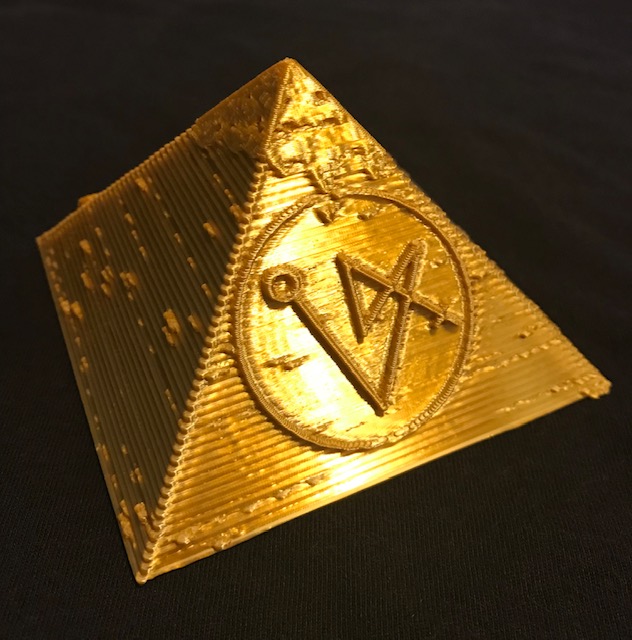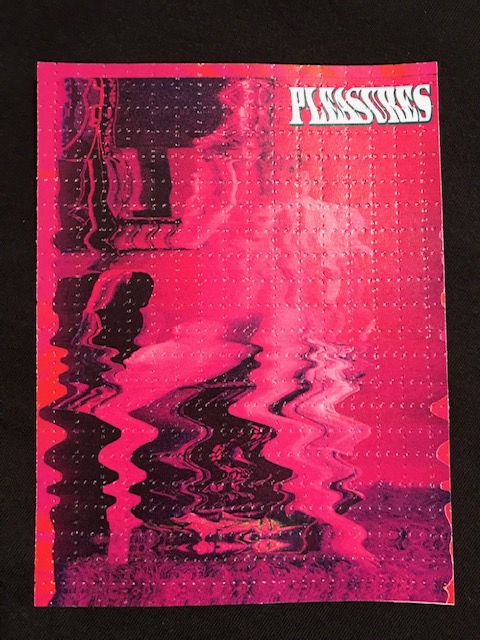 sold out
Pyramid Power Spring Tour Package!
We've put together a super exclusive spring tour package for our biggest fans and friends. Limited to 20, the package includes your choice of a pink or coral long sleeve tee with scanner shifted vintage pin-up girl image, a golden 3D printed pyramid with blessed beads entombed inside, special coded instructions for use with the pyramid (decoder also included), and a new novelty blotter mini vintage pin-up girl poster. Packages will be mailed out a week before we leave on our spring tour (mid March).
Big love and hugs and thanks to all our best homies who continue to support us on all our adventures. We couldn't do it without you <3